What kind of Christmas decor do you want to rock in your house this year? Don't know... well you better check out
SEARS CHEER HEADQUARTERS
and their
ONLINE CHRISTMAS SHOP
.
I spent hours looking at all the holiday decorations! Of course I found a couple items I really want. I tend to do a lot of my shopping online and Sears helps me get that done.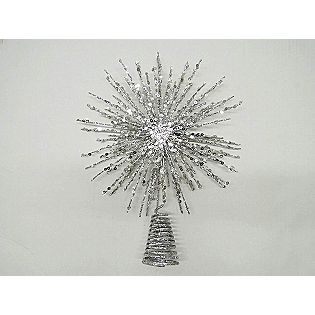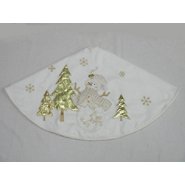 Trim A Home® 48'' Tree Skirt Gold/Cream
- Santa $15.74 On sale (reg $25)- Oh my I really would love to get this tree skirt! I made one and it
looks
like I
made
it too!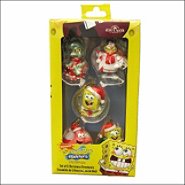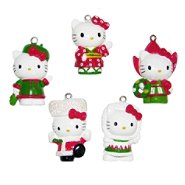 Ornaments for the kids- each year I buy them one but look here I can get these for them and they are both under $10! What a DEAL! My mom did this for us- she would buy us an ornament usually put it in our stocking and when we moved out of the house and had our own Christmas tree she gave us all our ornaments back to us. So I'm following the tradition.
Guess what else you can do at SEARS-
FREE LAYAWAY
!! I try to plan ahead (doesn't always happen) so having stores like Sears/Kmart help me get the gifts that I want to give to the kids plus pay what fits our budget is just what I need! Please check out SEARS LAYAWAY PLAN
here.
Also make sure you enter the
Holiday Home Makeover Sweepstakes!~
t
he prize is a visit from Ty Pennington & his design team to your home to re-decorate!
Join Shop Your Way to enter
.
But wait...GUESS WHAT? PinkMama's Place is able to give 1 Reader a $15 Sears Gift Card- thanks to Sears and Smiley360! I also received a $15 Sears Gift Card to do some holiday decorating!
a Rafflecopter giveaway